Democrat Party Future Trump Win Clinton Loss.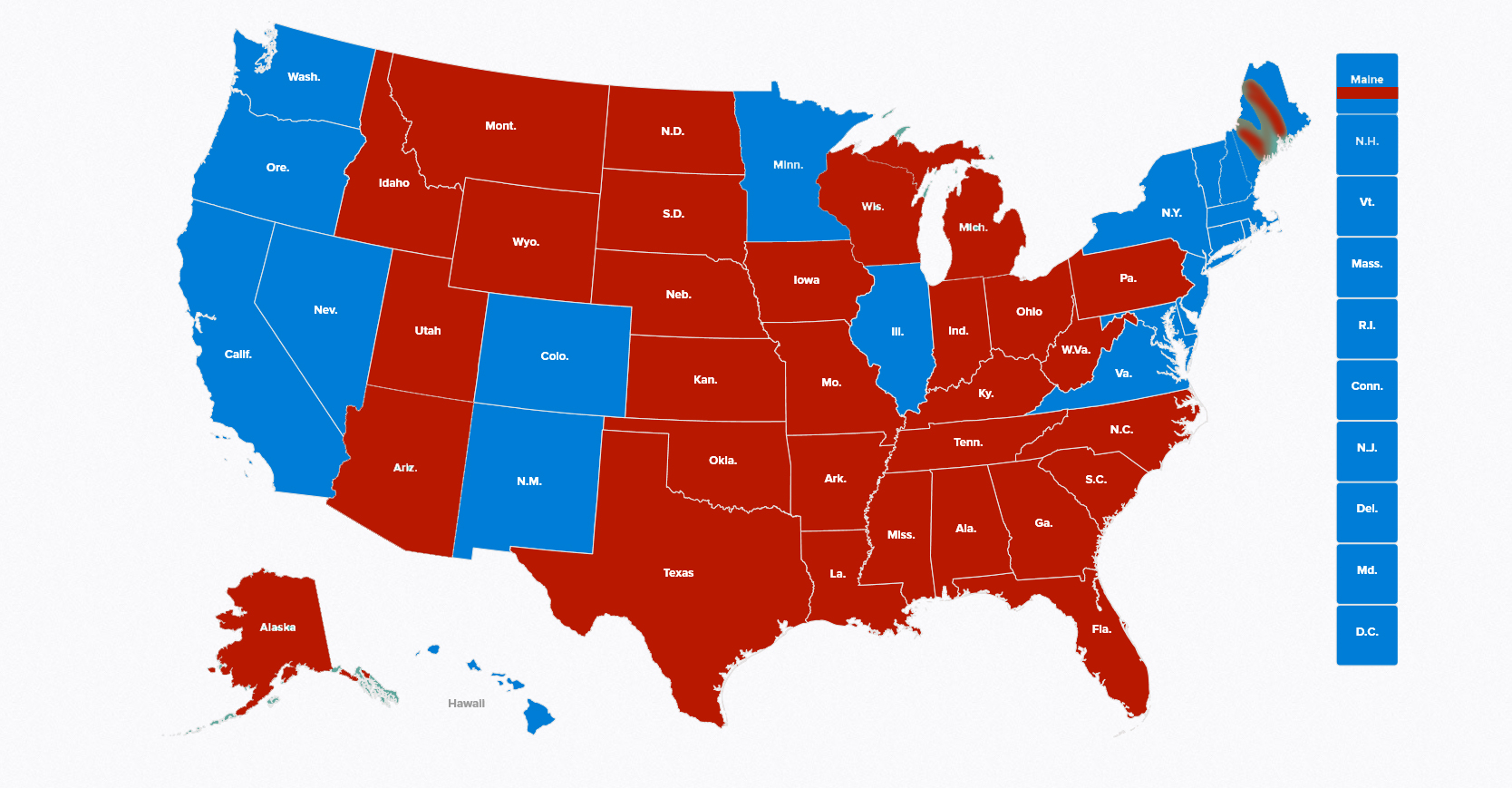 Nov 19 2017 Blue-Collar Michigan Scholar's Labor Statistics BLS Michigan Stats:
Bureau of Labor Statistics Midwest Michigan Region Statistics
Michigan's Monthly Stats. Michigan's CPI Comsumer Price Index, Michigan's unemployment employment statistics in various jobs and careers.
View the trends. See other US states labor statistics.
Click "Data Tools" link at top of page for more subject matter. Great Job!
Nov 18 2016 Blue-Collar Michigan Scholars TGIF Greetings from Manufacturing Belt State Michigan!
Bernie Sanders who won Michigan's Democrat Presidential Primary in March 2016 against Democrat candidate Hillary Clinton, gave a speech
at a Christian Science Monitor Breakfast Nov 17 2016 before reporters from various media.
Senator Bernie Sanders Discusses Election Results Trump Presidency
Cspan vid. Christian Science Monitor Breakfast. Independent Senator Bernie Sanders speaks about 2016 Presidential election over breakfast with reporters. Also, discusses why, in his opinion, Democrat Party suffered major losses in 2016 U.S. President race with Donald Trump U.S. House of Representatives Seats, U.S. Senate seats, State House and Senate Seats and Governorships throughout the Country to the Republican Party this year and over last few years. Bernie takes questions from reporters.
US Election Atlas Results
Dave Leip's US Election Atlas results website has latest data, statistics, results, electoral maps, popular votes on 2016 Presidential Election and other elections in 2016 and past years United States Presidential and other elections. Site provides historical perspective at a glance. Great job!
Labels: Bernie Sanders, Christian Science Monitor, Democrat party, future, gop, governorships, House, Senate, Trump